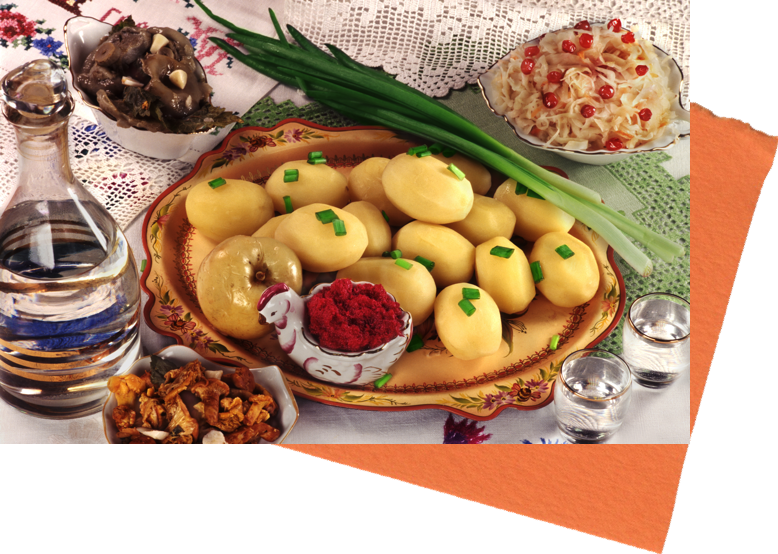 Recipes
More than 100 classic dishes that cover over a thousand years of Russian and Ukrainian culinary history and represent the very core of the cuisine, enhanced by factoids and tidbits, humor and quirky, original illustrations.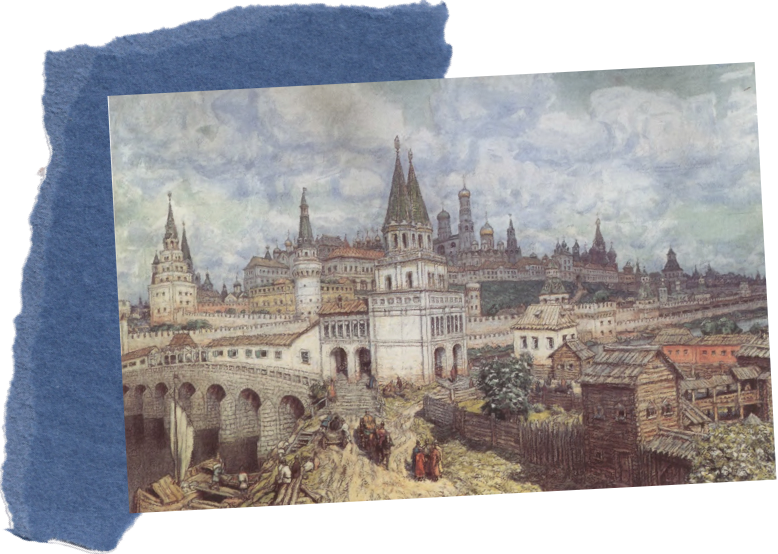 History
A concise, approachable, yet thorough history of both the country and the cuisine, tracing the origin of the region from an 8th century Viking layover to an expanse which incorporates 11 time zones.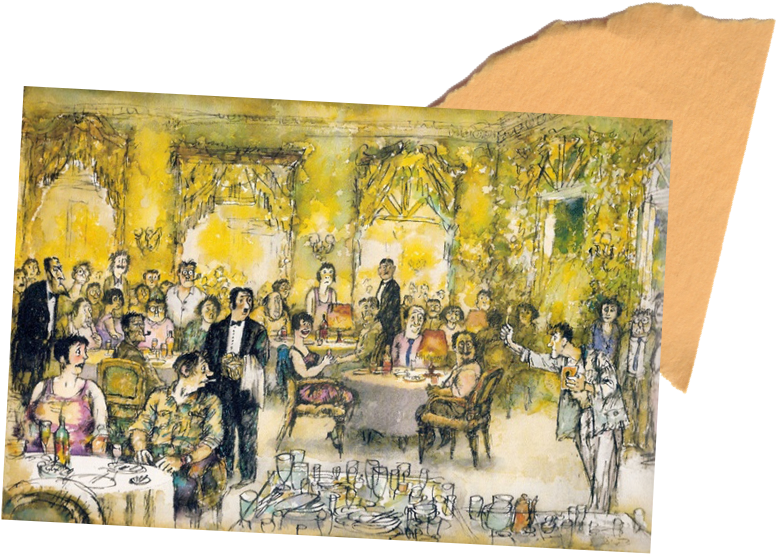 Literature
Slavic literature, from folk tales every child knows by heart to Chekhov's paean to blini to contemporary authors using food as a symbol to rail against the system.